Giving Back
Our Charity Partners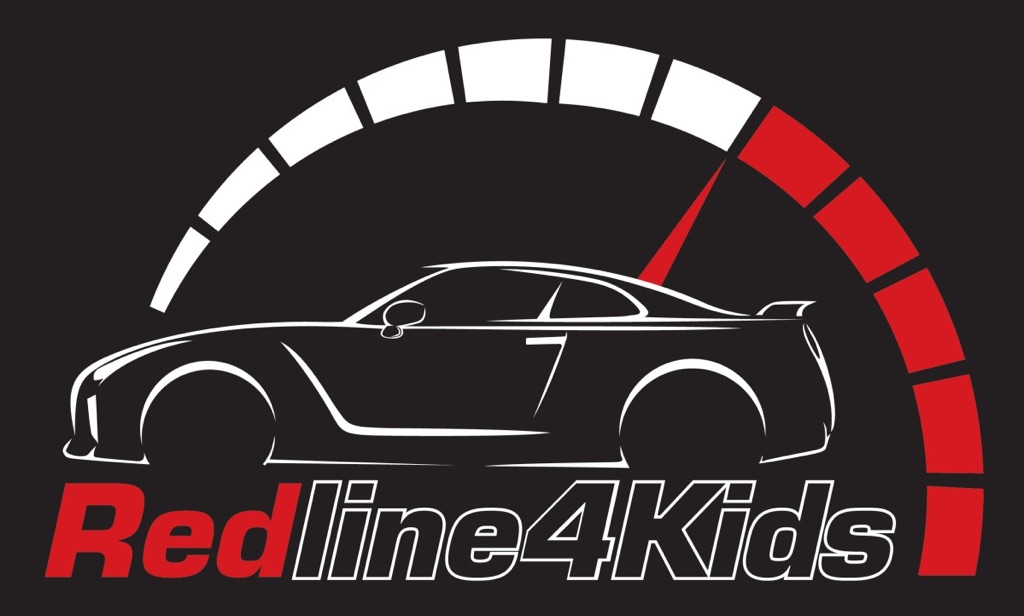 Redline4Kids is a 501 (c) 3 organization that brings volunteers together to create a unique one-of-a-kind experience that is sure to brighten the day of many kids experiencing prolonged stays at the hospital. #R4K's founder, Chance Wynn, is an exotic car owner who knows what it's like to spend his days in and out of the hospital.  At 4 years old Chance began his fight against Systemic Juvenile Arthritis; a battle he's still fighting to this day.  His own fight is what led him to start this movement and become the founder of Redline4Kids. Growing up, Chance missed out on typical kid stuff.  Kids with diseases don't get to spend their days running bases and scoring winning touch downs.  Kids that are sick, or suffering from ongoing ailments, spend a lot of time in and out of the hospital avoiding anything that can worsen their condition.  Fortunately for Chance, his dad was a "car guy," and that meant Chance was exposed to a new obsession that his illness couldn't keep him from.
"Now that my dream of owning my own exotic car has come true, I want to bring the same kind of joy to other kids fighting similar battles.  I am hoping that other organizations will partner with Redline4Kids and join us in our quest to bring joy to kids, and hope to families, through an experience with exotic cars." – Chance Wynn, Founder of Redline4Kids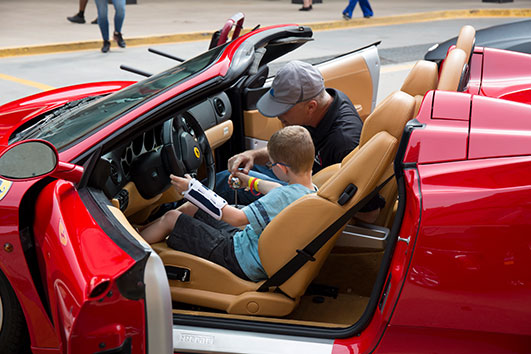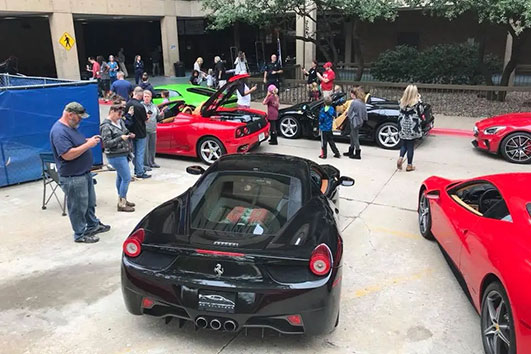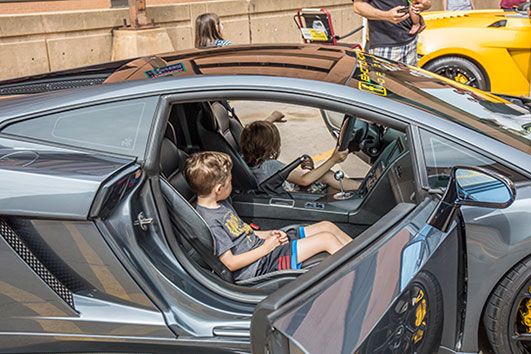 At Heart and Home Makeoversour mission is to create home environments that help families thrive in the midst of hardship. We improve home life for distressed families by providing free beds and household essentials. We have a bold vision to transform every distressed household into a powerhouse of hope and purpose, and we're starting right here in Oklahoma.
Families enduring physical, emotional, or financial hardships are more likely to live in stressful households and the effects can negatively impact every member of the family. We bring relief to stressful living by providing household necessities at no cost. From beds to bath towels, having these household basics has proven to make a positive difference in people's lives.
We serve single parents, special-need households, the foster care community, widows, at-risk youth, and those transitioning out of homelessness. The families we serve are referred through our partnering agencies so that we can work together to make a lasting impact.
We hope you will join us to help our neighbors in need. "Carry each other's burdens, and in this way you will fulfill the law of Christ". Gal 6:2
Transformations from the inside out
Our desire is to make a lasting impact by transforming lives. We believe true transformation happens when we provide both relief and restoration. That's why our approach addresses three areas.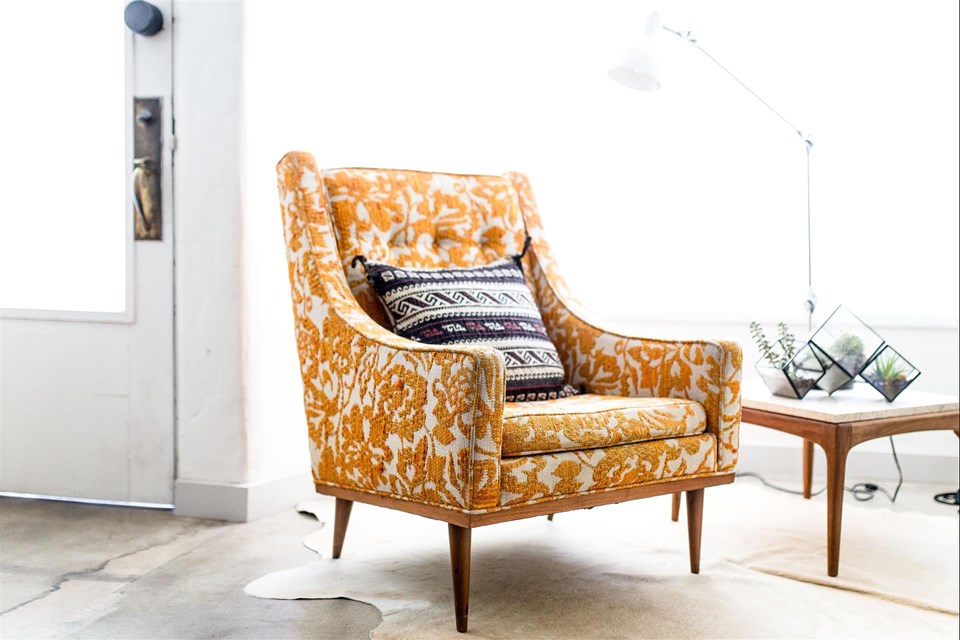 The Home
We use the art and science of interior design to create spaces that reduce stress and increase wellness. In every home, we intentionally cultivate an environment that feels safe and inspiring and provides a sense of belonging. When we experience these positive emotions, especially during hardships, the conversation begins to change. The focus shifts from what is difficult to what is possible. As a result, families are able to press forward with renewed hope and purpose. The home becomes a catapult for positive change.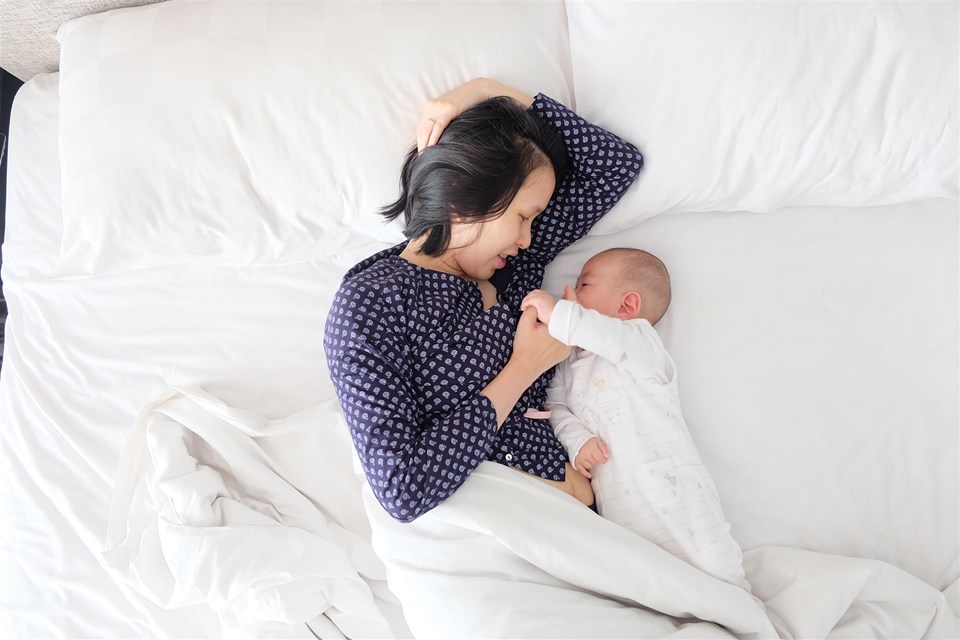 The Family
When we look at home-life holistically, it's important to strengthen family dynamics. Hardships can easily cause family dynamics to shift. We address the needs of the family and provide resources to help them thrive as a family unit. This equips families to have strong and healthy relationships with one another. When relationships are stregthened inside the home, it positions us to bring our best outside of the home. In this way, we see both school and work performance improve substantially, which leads to a brighter future.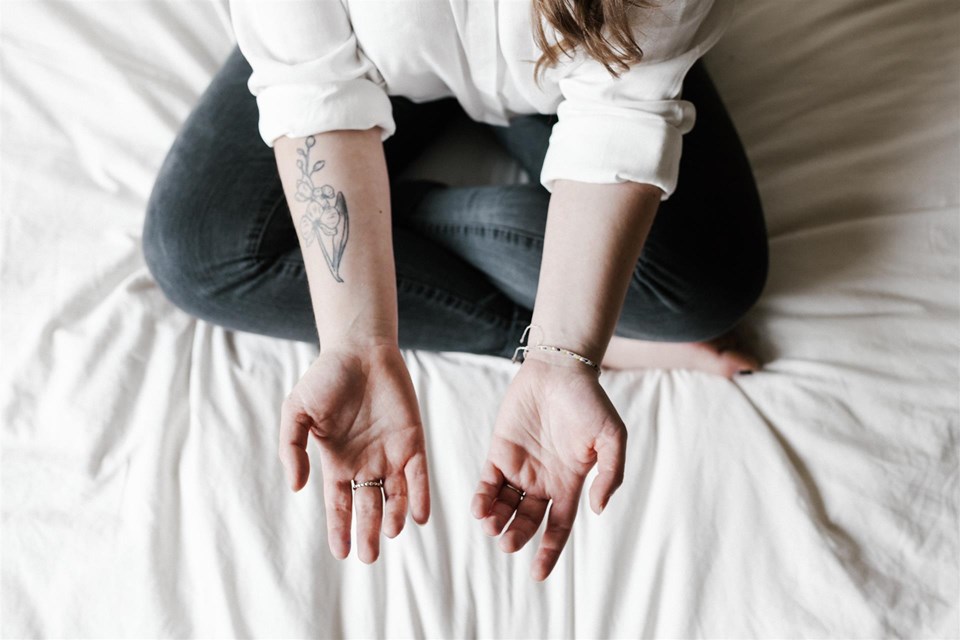 The Heart
We build lasting relationships and connect with others through our mutual brokenness. Without relationships, our results are temporary. We also acknowledge that our resources and efforts are limited but God's are not. He is the only one who can meet our deepest needs so we look to Him. We don't push a religious agenda, we simply show the love of Jesus to those we serve. We care deeply about the families we meet and it's our greatest desire to shower them with kindness, hope, and community in a way that transforms the heart.